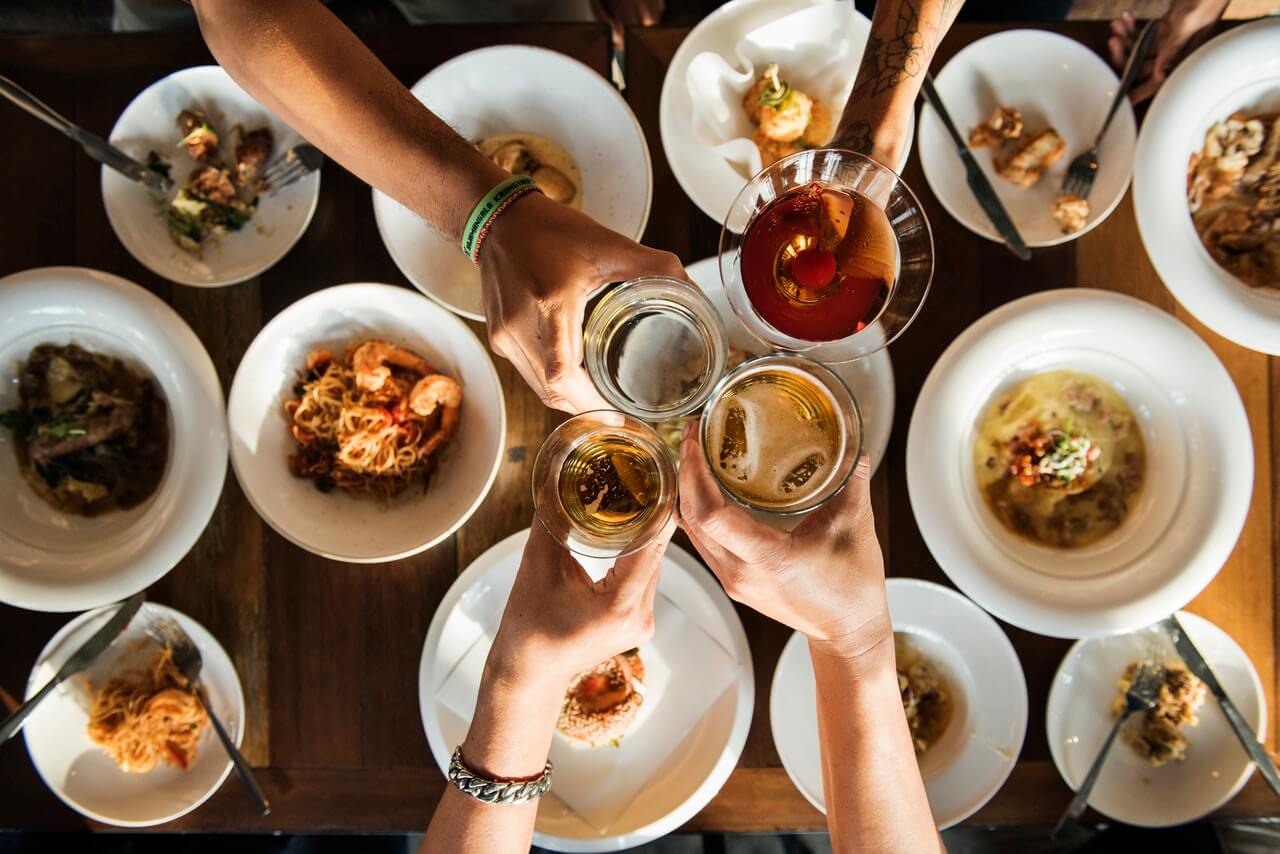 How to Serve the Best Wine at Your Thanksgiving Feast
Thanksgiving is a special time of year we spend with our closest friends and family. It's a joyous time when we come together to share food, have fun and enjoy each other's company. Even though we appreciate the chance to relax with those we love, it's also important to have everything just right, including the wine we serve. Here are a few of the top choices of wine for this year's Thanksgiving get together.

Best Choices of Red Wine – Infinite Monkey Theorem 2012 Petite Sirah and 2011 Ruah Red Blend
This choice wine comes directly from the Colorado Rockies and is made in a winery in urban Denver. It is fruity and dusty. Entertain your sense of smell with hints of blackberry, toasted oak and cocoa powder. Treat your palate to the full flavor of chocolate, raspberry and floral. Infinite Monkey Theorem is complementary of mashed potatoes, turkey and gravy.
This red wine blend from the Desert Wine Winery brings together three favorites: Merlot, Cabernet Franc and Cabernet Sauvignon. The 2011 Ruah Red Blend is full and rich and fitting for the richest parts of Thanksgiving dinner. It's perfect for those moments when you can enjoy the fragrance of blackberry and smoky oak, while enjoying the sweet flavors of vanilla.
Best Choice of Sweet Wine – Non-Vintage Gewurztraminer
St. Clair Winery has the perfect combination to enhance your pumpkin pie or other favorite desserts. Their non-vintage sweet wine adds the beautiful fragrance of honey, flowers and lemon to the air, while delivering to the palate sweet cinnamon, honey and pear melon flavors.
Best Choice Sparkling Wine – Non-Vintage Laetitia Burut Cuvee
For the perfect wine to complement your veggie dishes, choose this sparkling wine from Arroyo Grande Valley in California. This sparkling wine blends together Pinot Noir, Pinot Blanc and Chardonnay to create the perfect combination. Fragrances of lemon and melon blend perfectly with veggie dishes like roasted squash or green beans.
Best Choices White Wine – 2013 Sauvignon Blanc and 2013 Chardonnay
Prepared at Lange Twins Family Winery and Vineyards in California, Sauvignon Blanc is an energizing and lively wine and fits perfectly with appetizers, such as stuffed mushrooms and deviled eggs. Start your meal off right with the fragrant blend of citrus fruits and the taste of lemons. It's a lighter wine from a winery with a history in wine making.
the 2013 Chardonnay is from the Paul Hobbs' Crossbarn Winery on the Sonoma Coast in California. The mild climate helps create a wine with the fragrance of baked pear and pomelo. The round flavors of earthy apricot energize the palate. This is the perfect bottle to open when serving the turkey and cranberry sauce.
The Thanksgiving feast can be coordinated with your favorite wines. Knowing which wines are complementary to each course of the meal makes this chore much easier. Mix and match various wines to enjoy this year's feast to the fullest. Each one can be the perfect highlight to each course.